The Azur Way
Attentiveness, innovation and efficiency have built our reputation for excellence.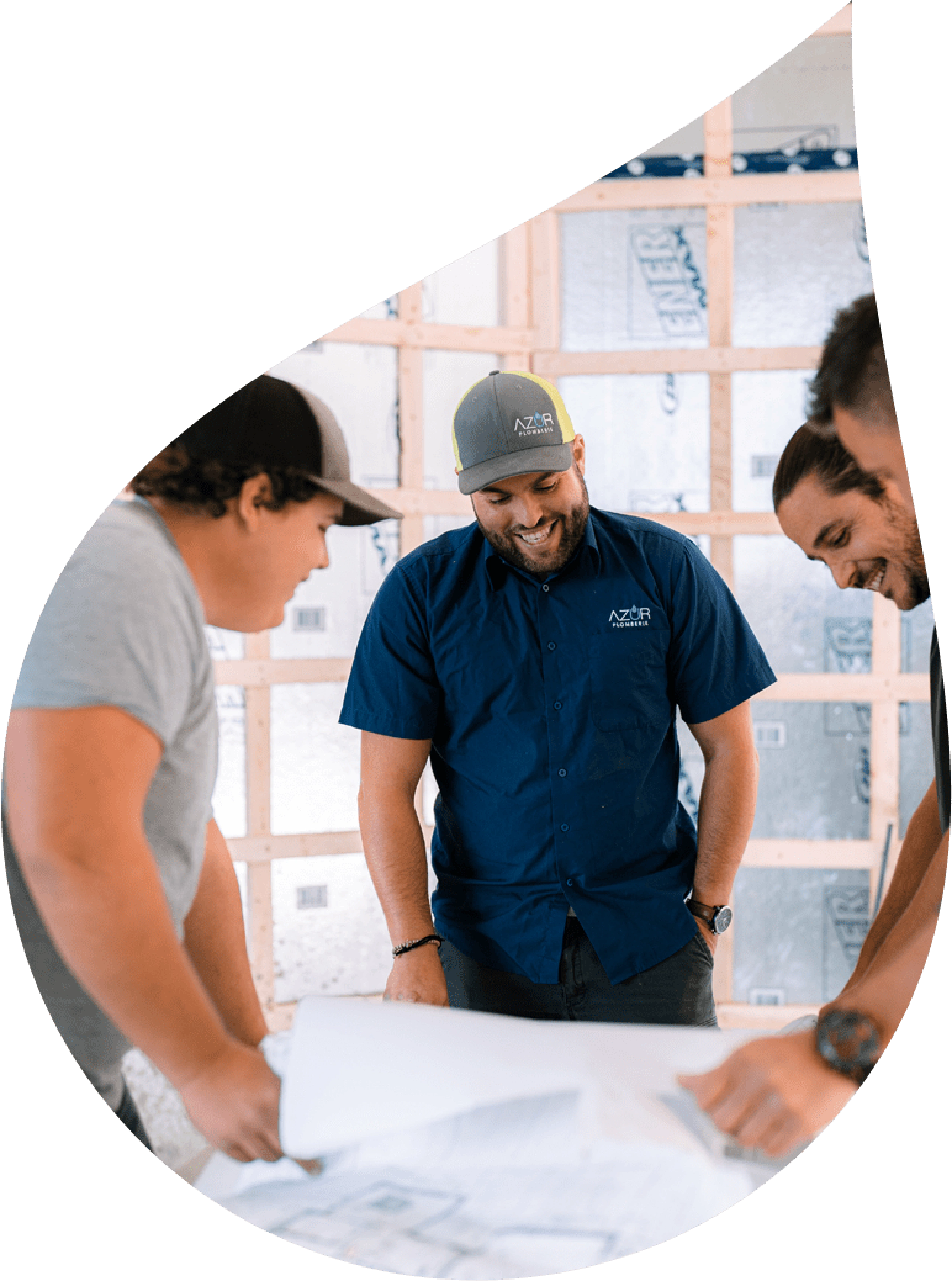 Future-Oriented
In all our choices, our solutions reflect the main principles of sustainable development as much as possible.
Over the years, our work ethic has shaped our reputation with our customers.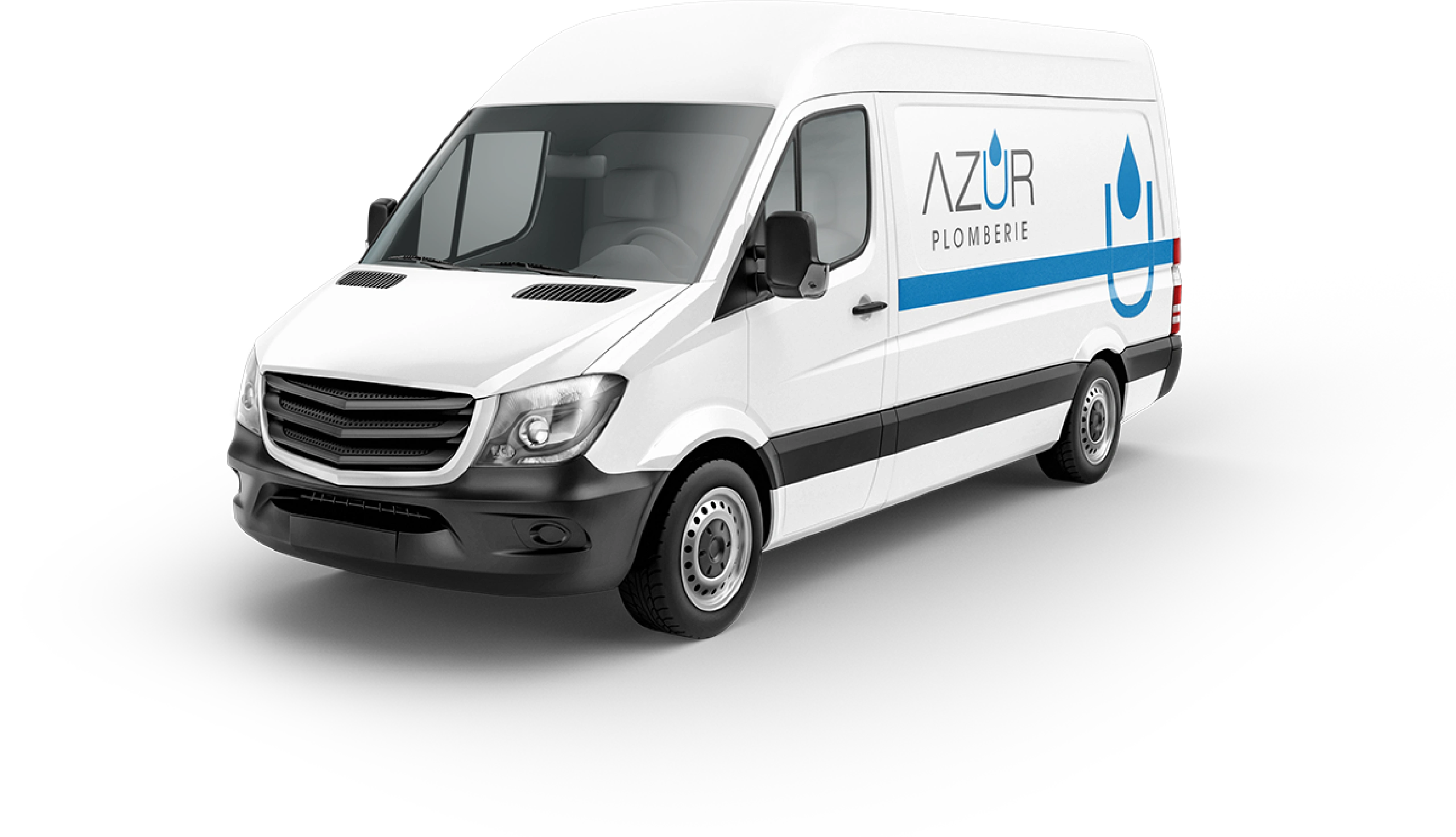 Join a Close-Knit Team
At Azur, our success relies on the talent of our employees. Make the most of your potential with a passionate, dedicated team.